News
why try pilates?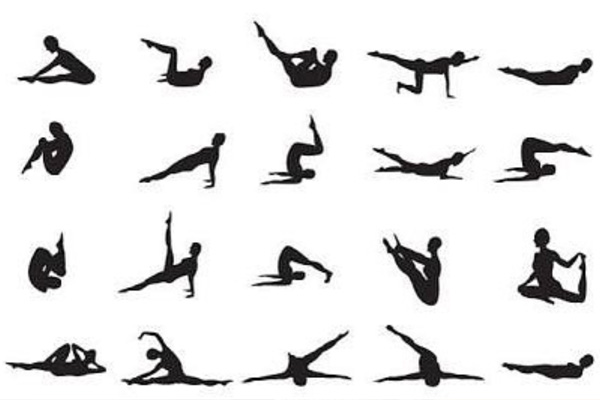 Pilates is amazing for developing fitness, strength, flexibility, core stabilisation and overall health and wellbeing.
It puts emphasis on alignment, breathing and developing a strong core, as well as improving coordination, balance and posture.
Offering a range of exercises with and without equipment to optimise your best outcomes for a stronger fitter and healthier you.
Exercises can be easily modified in a Pilates class to meet the needs of each student. So why wouldn't you try it!
Our Mission: To help & empower you to achieve your goals
With over 50 years' experience between our instructors, their passion, wealth of knowledge, background and skills will be sure to inspire you and support you through your health and wellness journey at Eliit Performance.

Highly qualified in a range of techniques in Personal Training, Pilates, AntiGravity and yoga, they will gently guide you to a greater understanding of the body, the systems that support our movement, and encourage you to reach your goals.
Ask A Question