Special Offer
Home – feature 3 – Founder – Inge Sildnik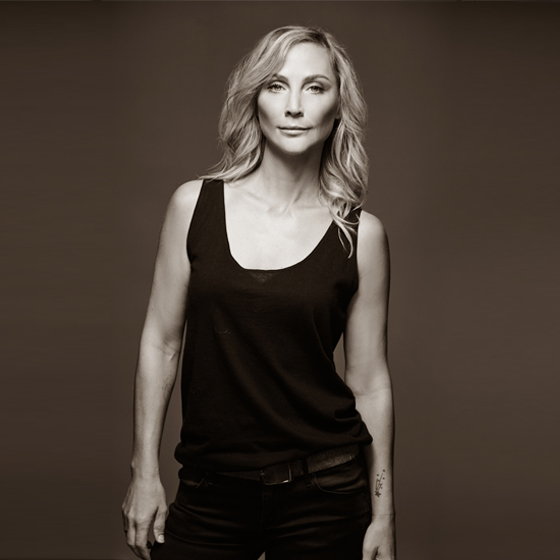 founderInge Sildnik
Meet Inge Sildnik founder and director of Eliit Performance
I am a professional stunt woman, assistant stunt coordinator and fitness performance coach. I have had 20 years' experience in the film, tv and fitness industry. With a background and training in dance, gymnastics, martial arts, yoga, pilates, aerial, horse riding, precision driving, swimming and general fitness my nickname as a trainer: the smiling assassin. My training & mentoring sessions for you will include a combination of my experience as a stunt woman and fitness performance coach. I will design the most functional effective session for you which will challenge yet support you to achieve your full potential.
To see more of Inge in action check her out www.ingesildnik.com.au
RECENT SPECIALS
Our Mission: To help & empower you to achieve your goals
With over 50 years' experience between our instructors, their passion, wealth of knowledge, background and skills will be sure to inspire you and support you through your health and wellness journey at Eliit Performance.

Highly qualified in a range of techniques in Personal Training, Pilates, AntiGravity and yoga, they will gently guide you to a greater understanding of the body, the systems that support our movement, and encourage you to reach your goals.