Dee Williams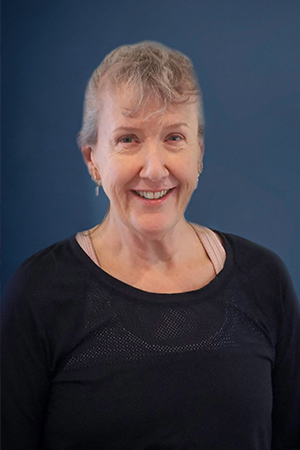 Yoga has changed my life! I used to be a stressed out, sleep deprived executive corporate manager who worked long hours every week. Thankfully I found AntiGravity Yoga and everything changed, for the better. I had found something that was fun and even though I wasn't able to perfectly perform the poses at first I felt as if I had joined a group who were trying their best and having fun while reaping health benefits.
Over time I improved my practise and my body started to respond to the stretches and strength that was needed. I started practising the breathing exercises during the day, especially when driving in heavy traffic. I even started doing mat classes and different types of yoga. I was a convert and loved it! I have now also trained in AntiGravity Pilates, AirBarre and Suspension Fitness.
Everything people had said about yoga started to make sense and I became addicted. So much so that I wanted to share this with others and so am now a qualified teacher. I hope that I will inspire others to realise their inner strength, connect to their breath, learn to listen to their bodies and find harmony and calmness, which can be transferred into to their everyday life.
Come and have a go, you may be surprised at how much you can do and I bet you'll love it as much as I do!