Ashleigh Rubenach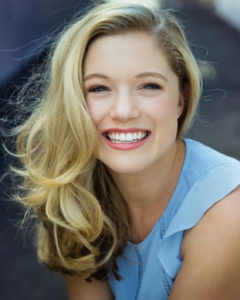 Music and movement have been a constant in Ash's life. With a background in dance and theatre, she has been a practicing yogi for over a decade and has always been drawn to new and interesting ways to move the human body.
She believes that the transformative experience of consciously combining movement and breath should be accessible to everyone, and strives to create a space of inclusion, support and encouragement in her classes.
Growing up on the Northern Beaches, Ash's classes are underpinned by her deep love of nature, a sense of play, and a mission to find ease in the physical practice.