Amanda Burke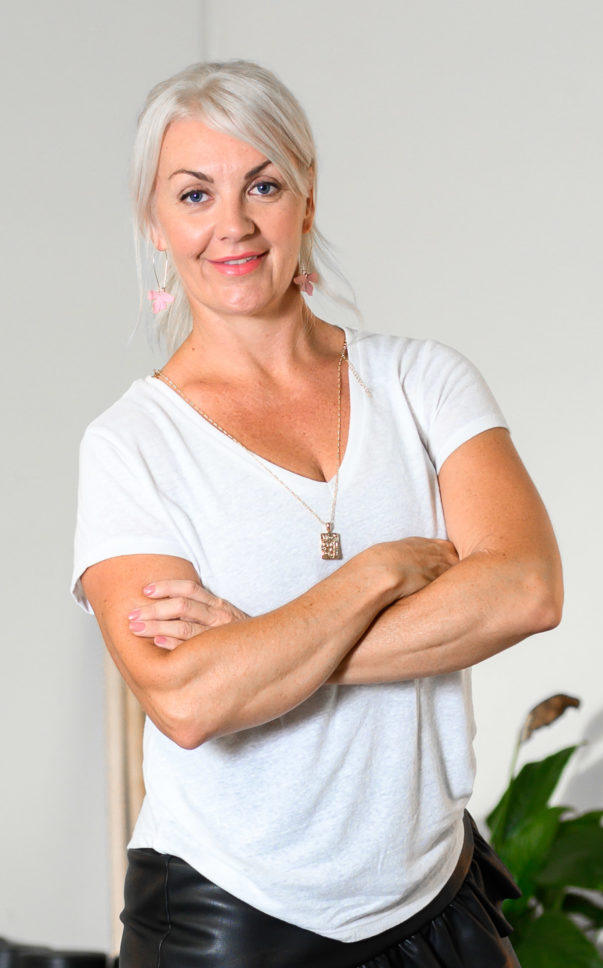 Amanda has worked in the fitness industry for over 25 years.
I began my career as Group Fitness Instructor & Personal Trainer while still at school at Oakhill College, it became clear pretty fast what I preferred to do!
I've had many years of teaching ALL types of classes from Aqua Fitness to being qualified in 4 Les Mills programs and even Zumba. I taught overseas in London, Scotland and Hong Kong when I was travelling during my twenties, with not a big difference between packed & sweaty Group Fitness studios by day and busy, sweaty nightclubs in the nights in those days.
In my 30's I returned to Sydney to settle down & found myself rediscovering my passion for horses, which led to a moving out to Dural 6 years ago.
I discovered Pilates when I was rehabbing from shoulder surgery that had been exacerbated from Crossfit (and teaching waaay too many classes). Pilates Reformer has honestly kept me strong & toned but also given me a completely different mindset of how I thought I had to train to keep my body fat down and my strength/fitness up.
I'm no longer sore every day with niggling injuries, my flexibility and core strength have increased so much my Osteopath never sees me anymore!
I get a huge buzz from seeing people discover what they are capable of physically which can then translate into renewed confidence in other areas of their life.
Check out her website: https://spiritualathletica.net