Special Offer
Blindfolded Yoga Workshop with Tanya Savva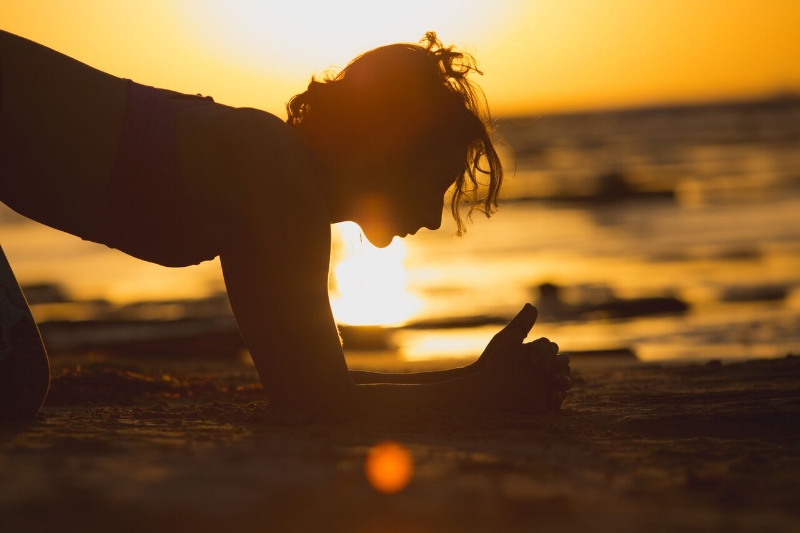 Imagine what it's like to live in darkness. To have no experience or understanding of the world external to your inner Being.
Are you ready to see in the dark?
Join us on a deeply explorative journey to delight your senses in every way.
In every way, except your vision.
"This transformational experience will guide you to connect with the essence of your true Self. Close your eyes and enter a world of darkness in a blindfolded yoga experience where the only place to look, is within."
Tanya Savva is a Yoga Teacher, Wellness & Life Coach and author. She has combined her lived experience of raising her daughter, who lives with blindness, with her yoga, mindfulness and coaching, to empower you to embody the emotional state of your human existence, and see your light in the dark.
Join Tanya on this transformative experience to connect with the essence of your true Self in Blindfolded Yoga.
BOOK NOW: www.eliit.com.au info@eliit.com.au MINDBODY Online
Location: Eliit Therapies & Body Balance Studio
Address: Unit 8, 346 Galston Road, Galston
Date: Saturday 3rd November
Time: 4-6pm
Cost: $59
Our Mission: To help & empower you to achieve your goals
With over 50 years' experience between our instructors, their passion, wealth of knowledge, background and skills will be sure to inspire you and support you through your health and wellness journey at Eliit Therapies.

Highly qualified in a range of techniques in Personal Training, Pilates, AntiGravity and yoga, they will gently guide you to a greater understanding of the body, the systems that support our movement, and encourage you to reach your goals.